OPIEKA MOBILNA OK TRUCKS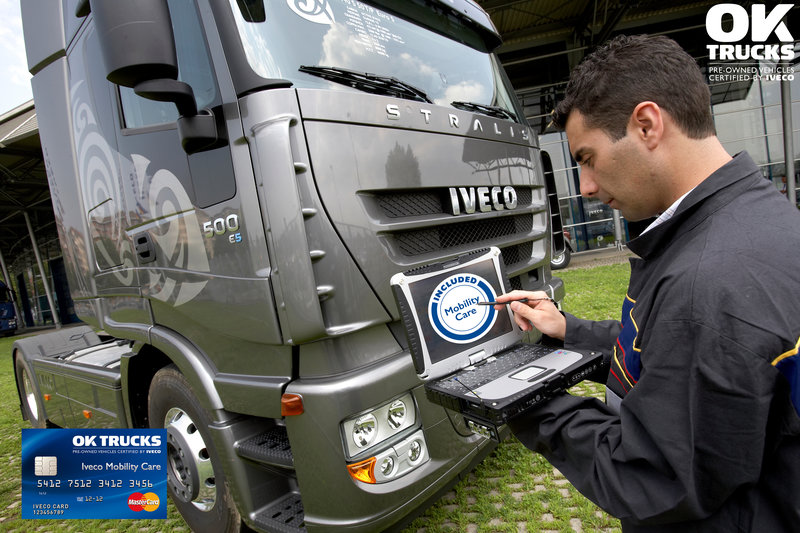 Serwis "Mobility Care" to gwarancja spokoju w przypadku awarii pojazdów używanych OK TRUCKS poprzez zapewnienie holowania i naprawy wszystkich pojazdów użytkowych. Mobility Care można również łączyć z gwarancją fabryczną Iveco na układ napędowy:
Obejmuje całą Europę poprzez autoryzowaną sieć serwisową
Czas obowiązywania do 3 lat od aktywacji usługi
Dedykowane telefoniczne centrum obsługi 24/24, 7/7 dni w tygodniu
Wielojęzyczne centrum telefoniczne.
Wypełnij i wyślij formularz, a nasz zespół skontaktuje się z Tobą tak szybko jak to możliwe.
Subscribe to newsletter
Get notified via e-mail on OK Trucks´ offers and news.